Congregation Emanu El is a welcoming place for children of all ages. We have a variety of programs and opportunities to introduce a love of Judaism to our youth.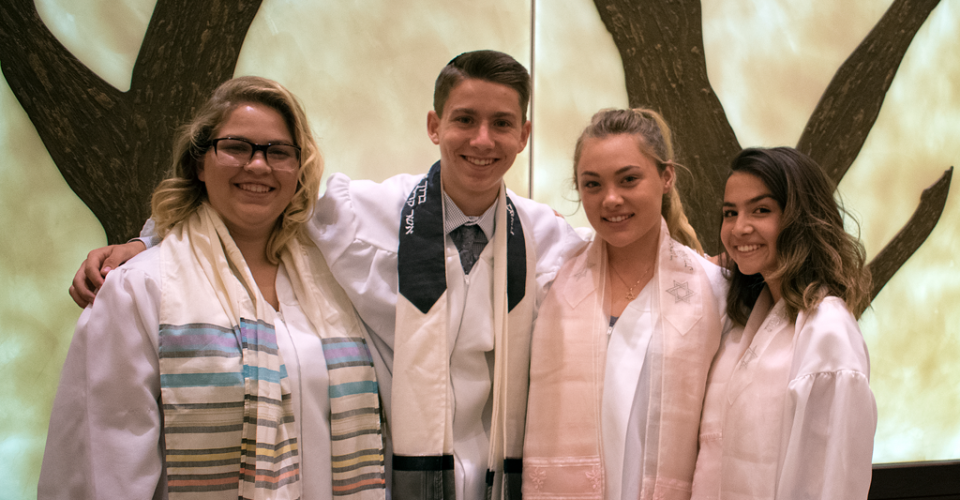 SCHOOL FOR JEWISH LIVING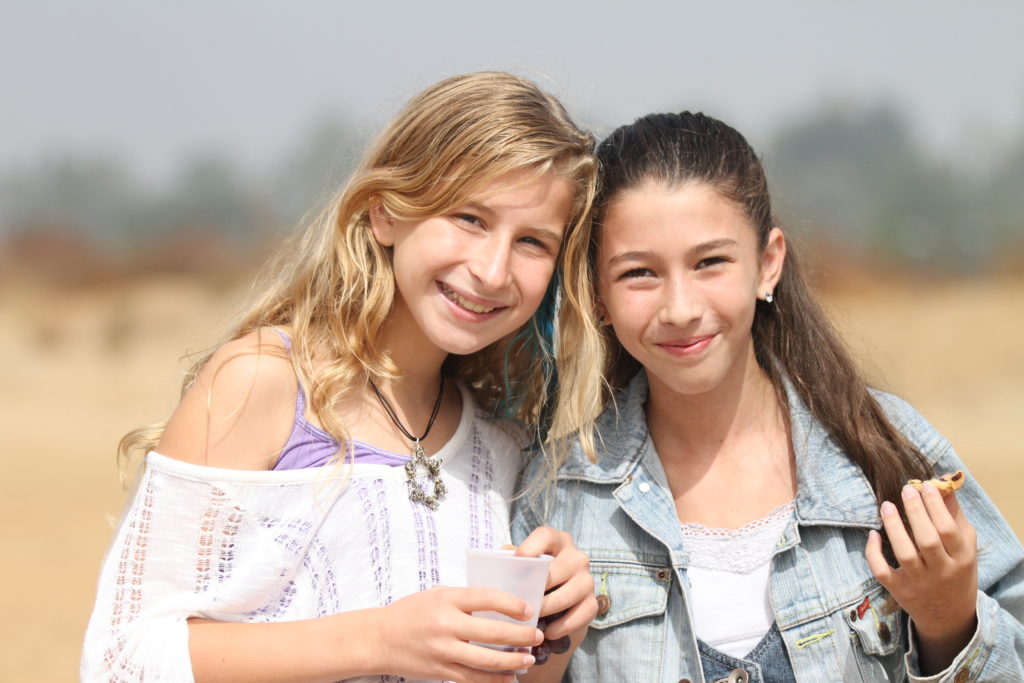 Congregation Emanu El's School for Jewish Living has been introducing students to Jewish life for over 50 years. We pride ourselves in offering unique learning and social opportunities for children from first grade through high school graduation.
Using small class sizes and one-on-one instruction, every child gets the opportunity to experience a love of Judaism at their own pace.
For more information, call our office at 909-307-0400.
PRESCHOOL at EMANU EL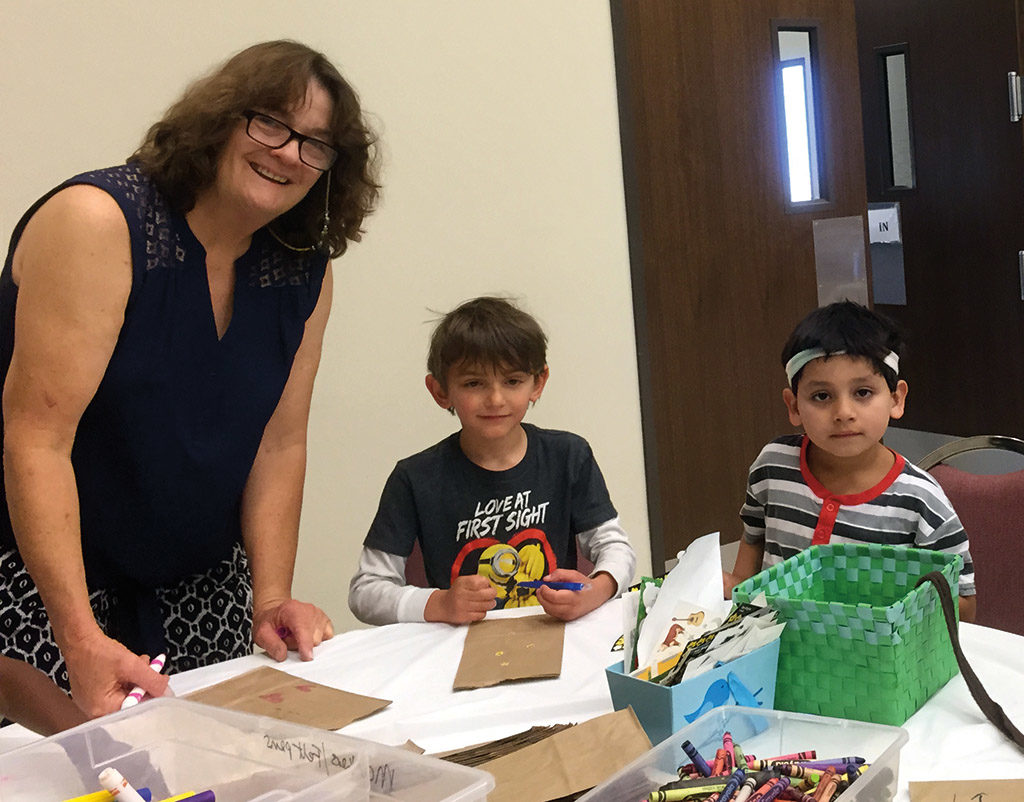 Studies have shown that Jewish preschool is the best way to introduce children to their heritage. Congregation Emanu El offers preschool children the opportunity to learn more about Jewish life with an experience that's tailored just for them. 
Preschool meets once a month during the school year and is available at a special reduced rate to help our families feel good about starting their children's Jewish journeys. To find out more, call the office at 909-307-0400.
TYGER - OUR TEEN GROUP
Congregation Emanu El's TYGER (Temple Youth Group of Emanu El Redlands) is a fun way for our teens to learn, socialize, and have fun. We have a variety of safe and enjoyable activities inside and outside the synagogue. All activities are supervised by adult staff and focused on helping our teens grow into adults with a lifelong love of Judaism.
Teen groups are forming year-round. To get more information, call the temple office at 909-307-0400.
Learn more about our opportunities for youth!
Fill out the form below to get more information about our youth programs including our school, preschool, teen program, and upcoming events! One of our staff will contact you, usually within 48 hours.