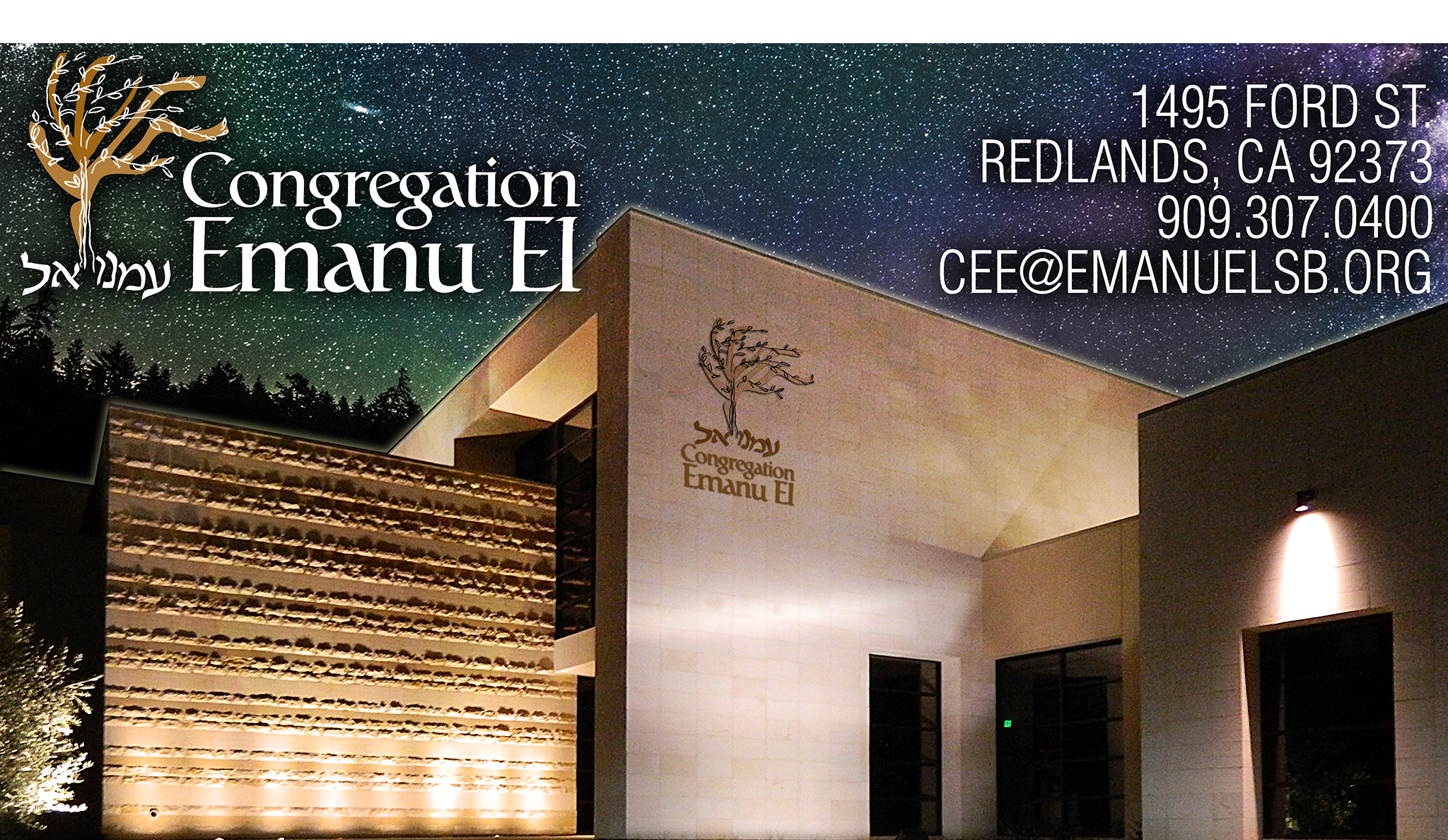 CONNECT WITH US SAFELY AND ELECTRONICALLY
All our congregational events are held on Zoom and Facebook Live.  Use one of the buttons below!

If you can't use the Zoom app, use your phone.
Call 1-669-900-6833 and use meeting ID: 501 987 6154  and password 472615
This week at Congregation Emanu El
Learn how to use Facebook Live and Zoom
COMMUNITY PASSOVER EVENT APRIL 9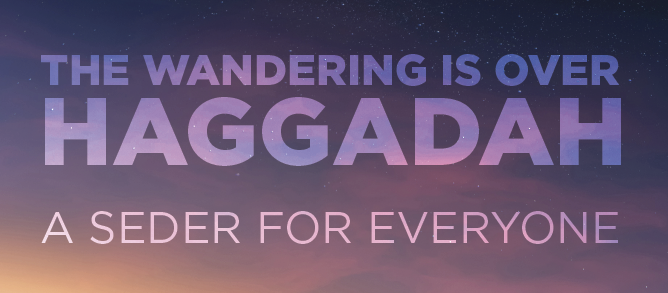 Join us Electronically on Thursday, April 9 for a community seder event!

Simulcast on Zoom and Facebook live (use links at top)
Download your own copy of the Passover Haggadah we'll be using! It's a PDF file that you can use on a PC, Mac, phone, or iPad. It's free!
Digital Resources for this year's seder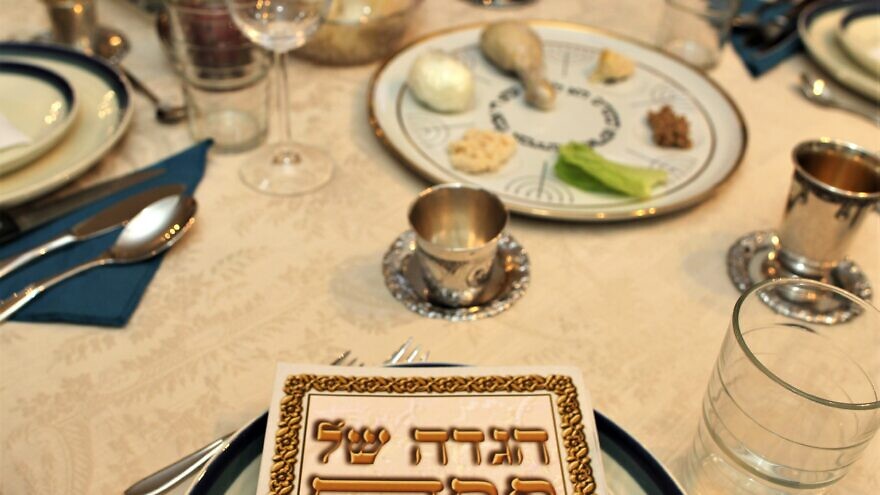 Visit this page for resources for your seder this year. We'll keep updating it!
CONNECTION OPPORTUNITIES OVER ZOOM
We're creating even more opportunities to connect electronically and stay healthy! 
ALL MEETINGS TAKE PLACE SAFELY AND ELECTRONICALLY. USE THE LINKS AT TOP TO JOIN ZOOM MEETINGS.
Click or tap on a day to learn about what's going on!
Visit Congregation Emanu El
1495 Ford Street, Redlands
Home of Eternity Cemetery
801 N. Sierra Way, San Bernardino