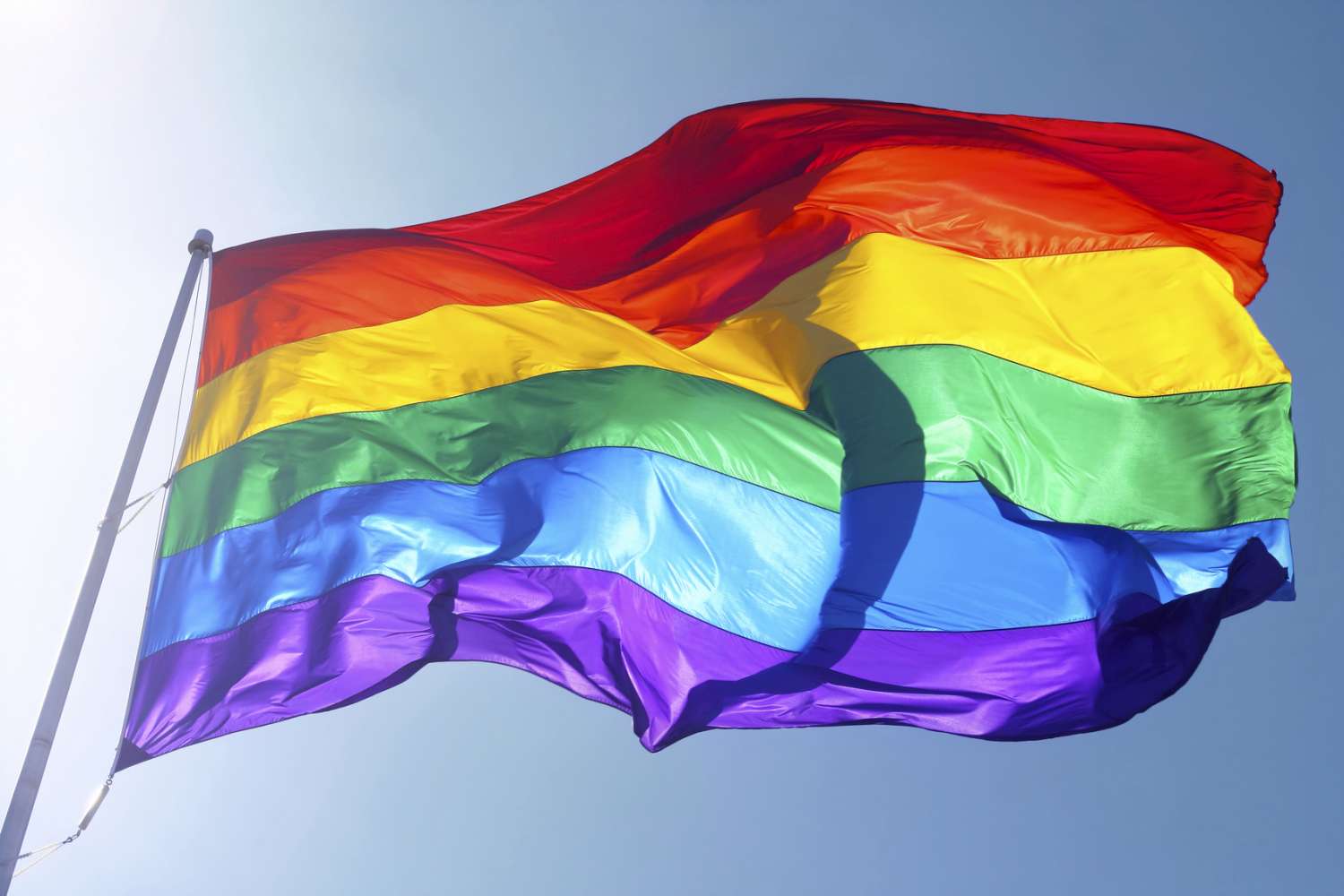 Congregation Emanu El is a place where people of all genders and orientations are welcome. We open our arms wide to the LGBTQ+ community and everyone who wishes to celebrate the spirit of Judaism with us.
We are a safe space
For over 35 years, Congregation Emanu El has embraced diversity and inclusiveness. We stand at the forefront of the Union for Reform Judaism's movement to include people of color, people of all genders (and no gender) and people who have made the brave choice to live their lives as their truest selves.
Congregation Emanu El's clergy and leadership have stood tall in organizing the first ever celebrations of Pride in the Inland Empire and we enthusiastically support diversity initiatives in our community.
All are welcome here
Our sacred texts teach us, "And let them make Me a sanctuary that I may dwell among them." (Exodus 25:8) We take those words to heart as we offer sanctuary for all those who have been persecuted simply because of who they are. We welcome the diverse communities of the Inland Empire into our hearts and offer only acceptance, safety, and support.