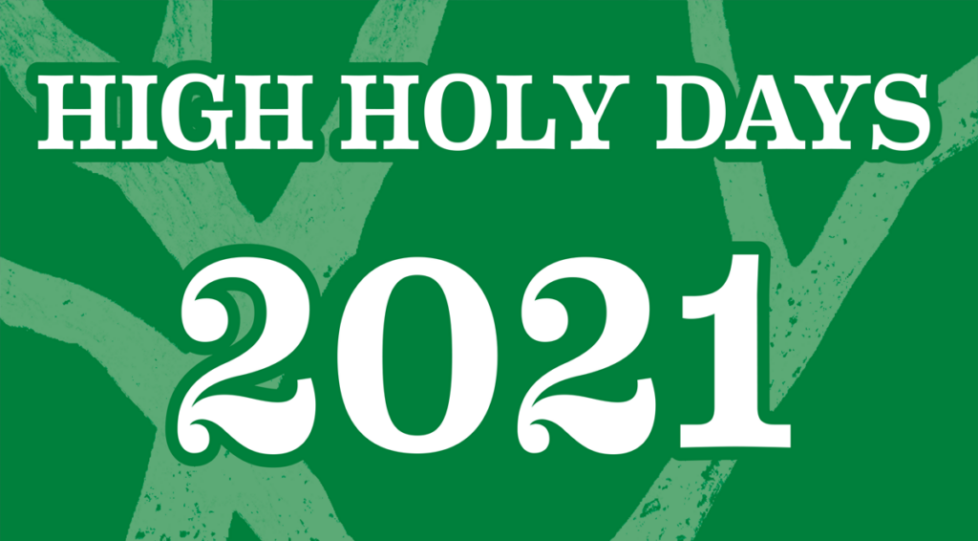 When all these things befall you—the blessing and the curse that I have set before you—and you take them to heart amidst the various nations to which the LORD your God has banished you, and you return to the LORD your God, and you and your children heed His command with all your heart and soul, just as I enjoin upon you this day, then the LORD your God will restore your fortunes and take you back in love. He will bring you together again from all the peoples where the LORD your God has scattered you.
Deuteronomy 30:1-3

Emanu El,
This year's theme for our high holy days comes from Our High Holiday liturgy, the word is Teshuva. In Hebrew teshuva means to return. It is presented in Jewish text as a gift from God. We can do teshuva, returning at any time, but it is most associated with Yom Kippur. This year we return to our sanctuary, ourselves, and a new understanding of the world. This new year may we all know that returning can bring us comfort and strength. Together may we all find renewal and return in 5782!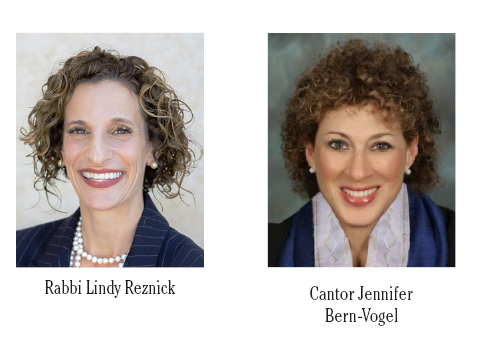 OUTDOOR IN-PERSON SERVICES:
Masking and appropriate distancing are required.
Everyone is welcome with advance registration.


ONLINE SERVICES:
Available on Zoom and Facebook Live.
Registration is required for all online events.
QUICK SCHEDULE OF EVENTS
SLICHOT:
(In-Person in the CEE Parking Lot)
Saturday, August 28th 8 pm: beginning with Havdalah

KEVER AVOT:
(In-Person at the Home of Eternity Cemetery)
Sunday, September 5, 10am
ROSH HASHANAH:
Erev Rosh Hashanah,  Sept. 6,
   7pm Service (Parking Lot and online)
Day 1, September 7
   9am Shofar Service (in-person only, Parking Lot)
   10am Rosh Hashanah Service (Online Only)
   5pm Children's Service (Ford Park)
   5:30pm Tashlich (Ford Park)
Day 2, September 8
   10am Rosh Hashanah Service (Online  Only)
YOM KIPPUR:
Kol Nidre, September 15
   7pm Service (Online Only)
Yom Kippur, September 16
   9:30am Morning Service (Online Only)
   1pm Yizkor Service (Online Only)
   3pm Mincha(Online Only)
   4pm Childrens' Service (In-person only, Parking Lot)
   5pm Neilah Service (Online Only)
SUKKOT:
   Service: September 20, 6pm (In-person only, Parking Lot)
SIMCHAT TORAH:
   To Be Determined
DONATE EASILY AND SECURELY
We hope you enjoy our in-person and online services. To support our efforts, please consider making a contribution to our Annual Campaign. Your gift makes it possible for us to continue offering Jewish connection, engagement, learning opportunities, and support services for those in our community and well beyond.We are deeply grateful for your commitment to Congregation Emanu El!
For more information, choose the section below you would like to read.