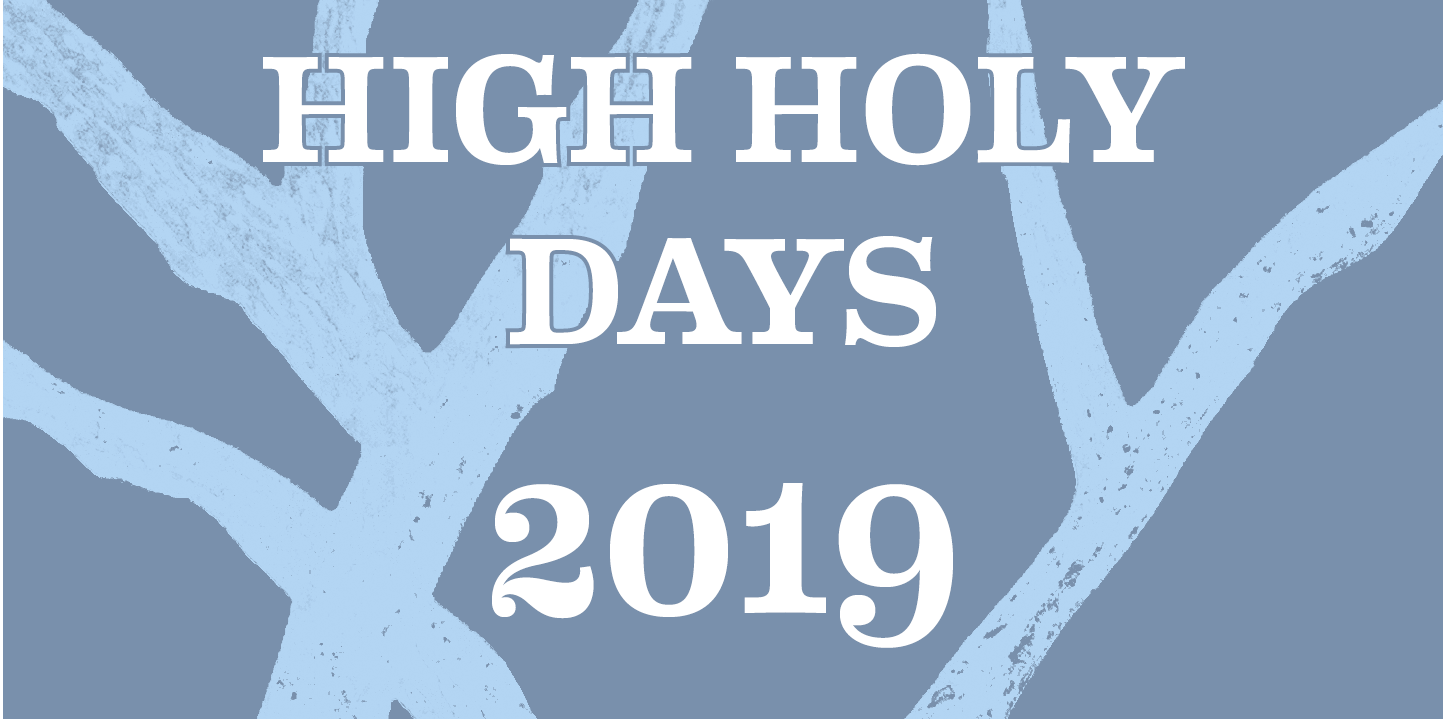 CHOOSE LIFE
"I have put before you life and death, blessing and curse.
Choose Life-if you and your offspring would live. By loving God, heeding God's commands, and holding fast to God. For thereby you shall have life and shall long endure upon the soil that Adonai swore to your father's Abraham, Isaac, and Jacob to give to them."
—Deuteronomy 30:19
This information is available in a downloadable PDF. Click here!

Emanu El,
We are so honored and thrilled to usher in a new season of High Holy Days with you. This year's theme for our High Holy Days comes from Deuteronomy chapter 30, compelling us to choose life. This new year may we all choose to live our best life, rededicated to our personal and spiritual growth, the health of our families and Jewish and broader communities. Together may we choose life and put our best foot forward into 5780!
Rabbi Lindy Reznick
Cantor Jennifer Bern-Vogel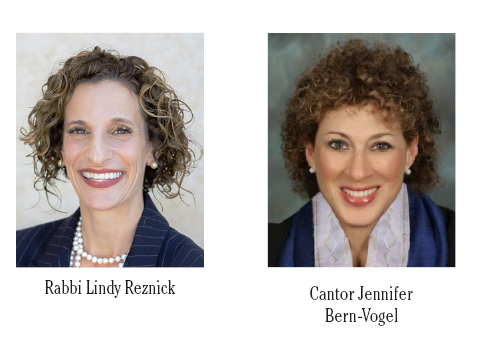 SLICHOT: Sat. Sep. 21, 7pm
KEVER AVOT: Sun. Sep. 22, 1pm
(at Home of Eternity Cemetery)
EREV ROSH HASHANAH: Sun. Sep. 29
Intergenerational Service 6:30pm
Erev Rosh Hashanah Service 7pm
followed by reception provided by Sisterhood
ROSH HASHANAH:
Day 1: Mon. Sep. 30, 9:30am
followed by Kiddush
TASHLICH at Ford Park, 4:30pm
Day 2: Tue. Oct. 1, 10am
followed by luncheon provided by the Weissman family
KOL NIDRE: Tue. Oct. 8, 7pm
YOM KIPPUR: Wed. Oct. 9, 9:30am
YIZKOR: 1pm
MARTYROLOGY: 2:15pm
MINCHA: 3pm
NEILAH: 4:45pm
followed by Break-the-Fast provided by Sisterhood
EREV SUKKOT: Sun. Oct. 13, 5:30pm
SUKKOT YIZKOR: Mon. Oct. 21, 5pm
SIMCHAT TORAH: Sunday, Oct. 20, 5:30pm
For more information, choose the section below you would like to read.